January 2, 2019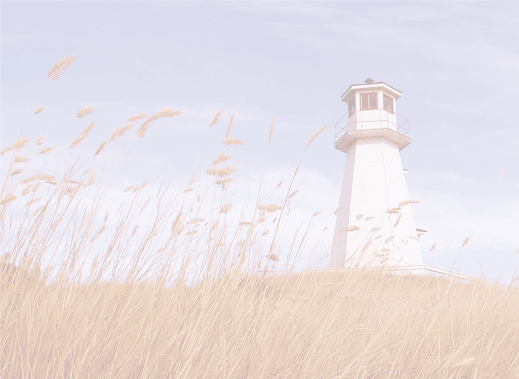 New Year – New Song

"Oh sing to the Lord a new song, for He has done wonderful things..." Psalm 89:1

Another New Year; what will it hold? What will we do in this New Year to come? Who will we meet? Where will we go? Personally, I've decided to move toward Jesus more and away from the ugly that lies within. I desire to be less offendable--which my computer is saying isn't a word--- and practice grace, to change my focus from what others are doing wrong, and pray for my own wrongdoing ways. I am not seeking to be more righteous than anyone else, but to become more like my Father in heaven. I want to be the kind of person people like to see coming, rather than the kind they dread bumping into. I truly want my life to be deeply impacted by the Lord so that I can impact others positively.
In this New Year I want my to life to sing a new song. I want to walk away from anger, bitterness, malice, unforgiveness and every other thing that doesn't speak of God in my life. I want my life to sing into the lives of others - peace, joy, hope, grace, mercy and the love of Jesus. I don't have to and don't want to drag last year into this New Year. I desire to drop everything at the feet of Jesus and walk freely into all that God is holding for me in the coming days.
Will you make the journey with me, deciding to leave the past behind and follow Jesus into the New Year? It begins with but one step - "Yes Jesus, I want to sing a new song this year. To look with eyes of expectation, for all You are holding for me in this new year."
Let the journey begin!