December 12, 2018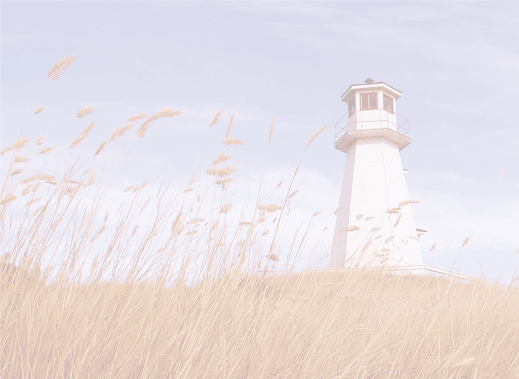 All Wrapped up

"And she gave birth to her firstborn son; and she wrapped Him in cloths, and laid Him in a manger, because there was no room for them in the inn." Luke 2:7
I would honestly boycott Christmas, but for one thing – My dear Lord Jesus Christ – you know, the reason we celebrate Christmas. It sickens me when I hear is Happy Holiday's. Excuse me, but it's MERRY CHRISTMAS! I no longer want to keep Christ in Christmas, but keep Christmas because of Christ. With commercials omitting Christmas I find my frustration growing. The messages are, "ME, ME, ME!" "Get me what I want or I'll get it for myself," or worse, "You need this and it doesn't matter what the cost. You need this, deserve this, should demand this." Unfortunately the gifts under the Christmas tree aren't the only things all wrapped up!
Can we just step back and take stock? Can we stop and be thankful for the people in our lives that are so much more important? Can we slow down in the pursuit of pleasuring ourselves and look at the need of someone else?
Let's put things into perspective; retailers get richer on the backs of shoppers, pharmaceutical companies make bank on depression and anxiety meds being prescribed by doctors to over-wrought shoppers and political correctness is being driven down the throats of us all. Society has become so wrapped up and self-focused on things that matter not.
It's time to unwrap the TRUE message of Christmas: Jesus unwrapped Himself of His deity to be born, live and die for all mankind. The message of Christmas is a simple one – what can I do for the good of someone else? Jesus gifted Himself to our need, what can we gift to the need of another? Let us unwind and unwrap bringing perspective back.