December 19, 2018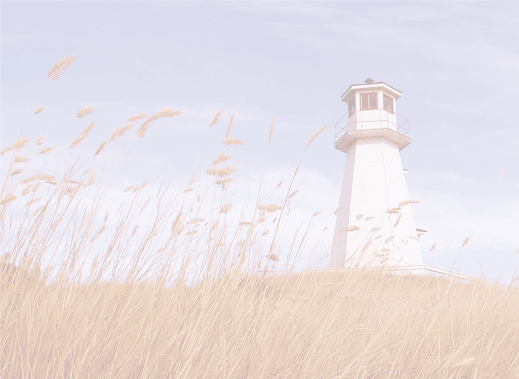 The Perfect Gift

"Behold, the virgin shall be with child and shall bear a Son, and they shall call His name Immanuel," which translated means, "God with us." Matthew 1:23

"In the same region there were some shepherds staying out in the fields and keeping watch over their flock by night. And an angel of the Lord suddenly stood before them, and the glory of the Lord shone around them; and they were terribly frightened. But the angel said to them, "Do not be afraid; for behold, I bring you good news of great joy which will be for all the people; for today in the city of David there has been born for you a Savior, who is Christ the Lord." Luke 2:8-11
"For God so loved the world, that He gave His only begotten Son, that whoever believes in Him shall not perish, but have eternal life. For God did not send the Son into the world to judge the world, but that the world might be saved through Him." John 3:16-17

As you open each gift this year don't neglect to open and receive the greatest gift of all. The gift sent to all mankind, the gift given to each of us personally, Jesus, who came to love you, to embrace you and meet you at your place of need. Jesus gave up position as God to come to us in order to understand intimately and empathize with us. To know loss, betrayal, isolation, hate, loneliness, hunger, poverty and every other thing mankind has endured. Unto you and I this day has been born the Savior who gave it all so we could have it all. Of all the gifts we accept this year – make Jesus Christ one of them.

Wishing you a very Merry Christmas and a very blessed New Year.