February 6, 2019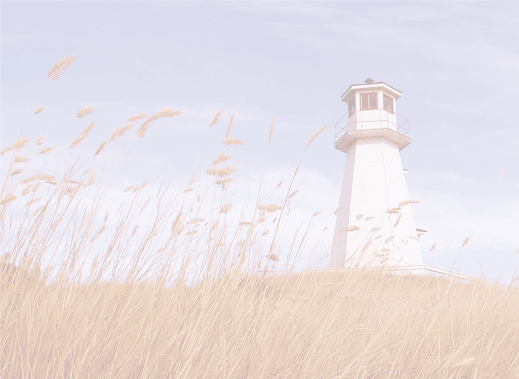 Repent Is Not A Dirty Word
"If I shut up heaven that there be no rain, or if I command the locusts to devour the land, or if I send pestilence among my people; if my people, which are called by my name, shall humble themselves, and pray, and seek my face, and turn from their wicked ways; then will I hear from heaven, and will forgive their sin, and will heal their land. Now mine eyes shall be open, and mine ears attentive unto the prayer that is made in this place." 2 Chronicles 7:13-15
Everything seems to be backward – the Bible tells us this will happen; 2 Timothy 3:1-5, "This know also, that in the last days perilous times shall come. For men shall be lovers of their own selves, covetous, boasters, proud, blasphemers, disobedient to parents, unthankful, unholy, without natural affection, trucebreakers, false accusers, incontinent, fierce, despisers of those that are good, traitors, heady, high-minded, lovers of pleasures more than lovers of God; having a form of godliness, but denying the power thereof: from such turn away." The further away from God we go things will grow increasingly worse. Apart from God's moral law within the hearts of men and women we have no moral reasoning. With God removed from our school, governing, homes and worse churches, all we do is chase after everything that pleasures us. It's God's presence keeping the full force of Satan from ripping apart this world at the hands of mankind – his pawns.
2 Chronicles may be Old Testament, but its truth is applicable to us today. If we'll repent and accept God's sovereignty our lives, our homes, our government, our schools and the lives and attitudes of each of us would do a 180-degree turn around. To repent is not a dirty word it just challenges us to self-check and correct. God is gentle and wonderful. He waits with love and compassion to embrace each of us and help us through our personal whatever's.