January 16, 2019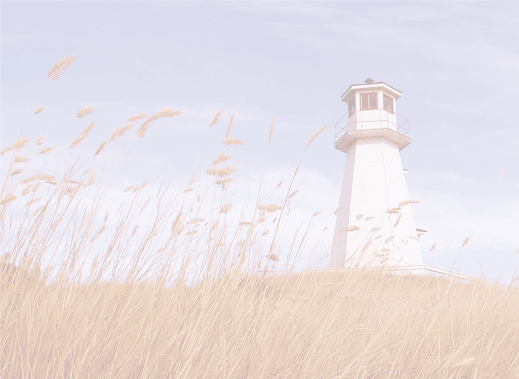 A Projection Of Jesus

"But each one must carefully scrutinize his own work [examining his actions, attitudes, and behavior, and then he can have the personal satisfaction and inner joy of doing something commendable without
comparing himself to another."
Galatians 6:4
I grew up in a very critical environment. Every thing and every one were fair game. No one was ever good enough and there was absolutely only one valuable opinion (hint, it wasn't mine). That was the programming by which I lived. Let me tell you life is miserable when you live to please, yet at the same time no one is ever good enough. Talk about short-circuited emotions. I praise the Lord for intervening
and planting good and wise people into my life. I have come to understand grace and mercy not only applied to me, but that I must apply it towards others. I now scrutinize my own behaviors, actions, and attitudes in the light of Jesus. I want my life to be not just a reflection of Him, but also a projection of His
influence and healing in my daily life. Every day we project something – anger, unforgiveness, bitterness, peace, hope, grace. I'm not referring to the public image we wear, but who we are deep down
inside. The part we wrestle with to keep it from surfacing. It's the hidden deep down suppressed part that causes us to lash out.
It seems a strange thing to say, but Paul is telling us that if we will focus on our lives and what God has called us to there will be peace and joy. It's exhausting trying to micro-manage every one else. In fact, when has God ever asked any one of us for the list of shortcomings we've compiled against another? Um...NEVER! I'm responsible for what I do and I want what I do to reflect and project
Jesus to others.