January 9, 2019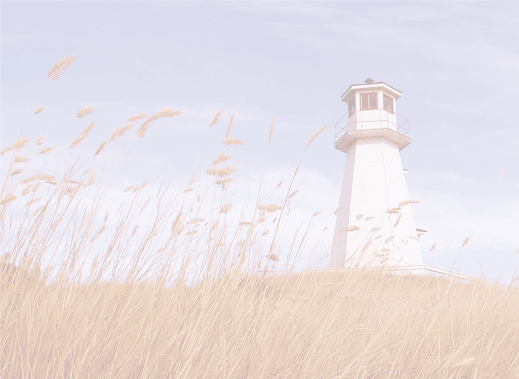 Speak Truth

"Therefore, rejecting all falsehood [whether lying, defrauding, telling half-truths, spreading rumors, any such as these], speak truth each one with his neighbor, for we are all parts of one
another [and we are all parts of the body of Christ]." Ephesians 4:25
A few years ago I watched the interview of a lady who decided to tell the truth for thirty days. During the interview they asked her how friends and family received this. She smiled and replied, "They
begged my to stop." I found this interesting, because lying is one of the things people spew - "I'm so tired of their constant lies!" We're a foolish people. We demand what we cannot possible handle. Truth isn't fickle and doesn't show favoritism. It's stern, harsh and honest. There's no such thing as an alternate truth or justifiable lies. We lie to avoid responsibility for our actions or to cover the actions of others. We're not doing anyone any favors by avoiding speaking truth. Those who react to honesty in anger and rage are because truth hurts and brings to light our wrong behavior and words.
John 8:32, "And you will know the truth, and the truth will make you free." Want to keep repeating the same thing day after day – keep lying to yourself and others. Lying is bondage. It's a prison. Life won't get better by denying the truth. It keeps you poor, addicted, in an abusive relationship and alone. Speaking truth and acting upon it is the first step to freedom. Truth brings release and relief from looking over your shoulder and trying to remember what you said the last time.
God hates lying above all because it breaks down any and every relationship with others in your life. We are to love God with all our heart, soul, and mind and to love others as ourselves. Lying and half-truths don't accomplish this.