January 30, 2019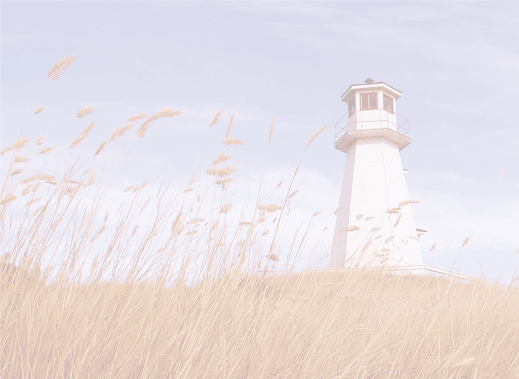 There's An App For That
"For God so loved the world, that He gave His only begotten Son, that
whoever believes in Him shall not perish, but have eternal life. For
God did not send the Son into the world to judge the world, but t
hat
the world might be saved through Him." John 3:16-17
Every one seems to be app happy. There's an app for just about everything. Weight loss – there's an app for that! Tracking how many steps you take in a day – there's an app for that! Miles you drive, yep –there's an app for that! I'll bet there's even an app for tracking hair loss! We have so much information and help at our fingertips, it's rather amazing, yet, it doesn't seem to help the app hoards find peace or hope. With all the information we have and all the knowledge to use it, why isn't there world peace or an overwhelming sense of love for our fellow man? Why isn't the word for the day apps causing people to change? Why aren't the apps that tell us we have the power within to change everything, working? There isn't an app created that will allow us to transform the wickedness and evil that exists in this world and within each of us.

One and only one app can transform and change – the application of Jesus. He's just a breath away, a thought away, or a tear away. The application of Jesus within will transform and change the heart. None of the apps of this world can do for us what Jesus can. It's not a difficult download, you simply call out to Him and He'll download all His love, redemption, peace and presence into your life, transforming your heart and outlook. Every question for life has an answer; it's found in the Bible. It contains an app for everyone and everything.