August 26, 2020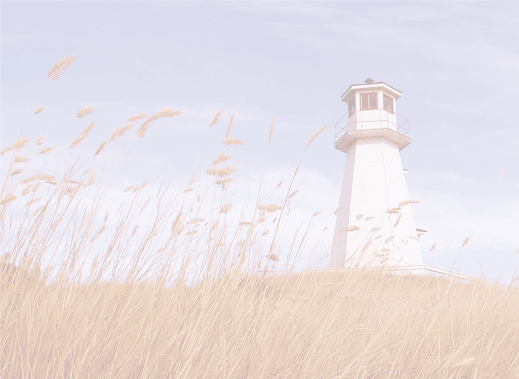 What's Your Heart Motive

For this, "You shall not commit adultery, You shall not murder, You shall not steal, You shall not covet," and if there is any other commandment, it is summed up in this saying, "You shall love your neighbor as yourself." --Romans 13:9

The world demands of Christians, tolerance. Jesus commands compassion and unconditional love. Tolerance demands acceptance of whatever, whenever, and whoever. Jesus commands truth with compassion. As a believer I cannot in good conscience go against what the Word of God says. At the same time I am not to judge or condemn. There is indeed a fine line between speaking truth in love and speaking truth in condemnation. One is righteous and the other is sin. The world demands we look the other way or worse, to condone. This we cannot do, either. Even a non-believer knows when murder is wrong and calls it so. That isn't according to the rules of this world, but the laws of God.   

The question becomes for me, "How do I love unconditionally and still stand on God's righteous moral ground – in Love?" I am discovering the effectiveness of relationship building, not based upon commonality, but in spite of it. It's easy to hang with those you relate to, but learning to know those who are not in your comfort zone and even loving them in the name of Jesus is much more challenging. And no, I am not saying build token relationships, I am sincerely seeking to build real lasting ones-- just as Jesus did      .

We see two such relationships with the woman at the well and Zacchaeus. The woman at the well had been married five times and just living with her current man. Zacchaeus was a Jew who collected taxes for the Romans, from the Jews. He could collect whatever he wanted over and above the required amount by Rome. So he gouged his own people. Neither was loved by the townsfolk or treated with regard. Yet, when Jesus came into their lives He never spoke to their wrong doings, He simply visited with them and offered them Himself. They already knew they were wrong, but after their encounter with Jesus decided to change – why, because of compassion not condemnation. 

We're not told in Romans 13 to tell others they shouldn't commit adultery, or murder, or steal, or covet – oh no, we're told we shouldn't do these things. We are told however, to love others as we love ourselves. What's the motive of our heart – to love or judge?