October 9, 2019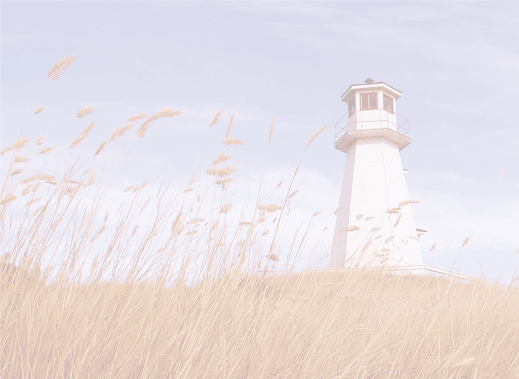 Lay It Down


"Greater love has no one than this, that one
lay down his life for his friends."
John 15:13
Who do we consider a friend? Who should we consider a friend? According to Jesus a friend is anyone we come into contact with. He didn't say a friend is someone we like or someone who treats us well, but rather everyone. Don't agree or believe me, then let us hear it from Jesus Himself - John 15:15, "No longer do I call you slaves, for the slave does not know what his master is doing; but I have called you friends, for all things that I have heard from My Father I have made known to you. When Jesus came to this earth to pay the sin debt for each of us, He called us friends. We were not perfect, but broken and slaves to sin. He came to take us back from our fallen state and break the yoke of slavery and restore us to relationship once again with Father God.
We encounter broken and fractured people every day, prisoners to addictions and emotions causing them to behave in the most ugly ways. Do we stop, think and ask ourselves, "What has wrecked their lives?" Do we contemplate the fact we could easily be there ourselves? Jesus always exercised compassion when every one around demanded punishment. What if we are the instruments God intended to help course correct someone who crosses our path? I realized there are those who refuse help and change, but if we harden our hearts we will miss out on the one who just might embrace help and change.
Great love is laying down our time, our energy, our ego, our pride and yes, our resources for those in need. A friend is anyone who crosses our path. Let us broaden our gaze and begin to seek out friends – known and unknown. What we lay down can be monumental for someone.