March 13, 2019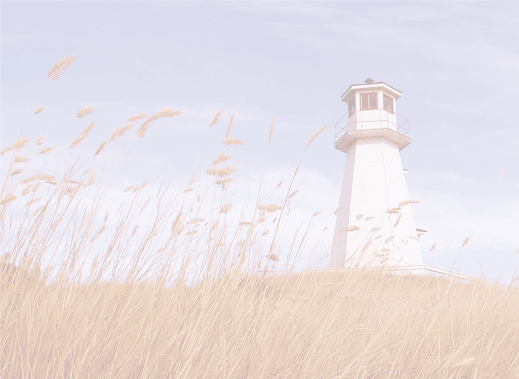 Give Wisdom The Reins
"For where jealousy and selfish ambition exist, there is disorder [unrest, rebellion] and every evil thing and morally degrading practice. But the wisdom from above is first pure [morally and spiritually undefiled], then peace-loving [courteous, considerate], gentle, reasonable [and willing to listen], full of compassion and good fruits. It is unwavering, without [self-righteous] hypocrisy [and self-serving guile]." James 3:16-17

What if God treated us the way we treat others? And by that I mean deep within our hearts not necessarily the way we act in the public eye, but deep within – what we really feel or think, but don't voice.
What if God turned on us the way we turn on each other? What would life look like if God was selfish and ambitious not caring for our needs at all? What if He decided we were too much work and made us earn every thing; compassion, concern, grace, mercy and every other thing we asked for?
Well praise Him, He doesn't. His love is based not upon our deserving it, but upon His choice to love us unconditionally. We on the other hand; make people earn our trust and affection and when they've done enough in our mercenary hearts to lose it we write them off and the source of it all; our selfish ambition. They get it the way and no longer suit our goals. It matters not what they've done the source of our offense or anger is always from within our own hearts. God loves us deeply and desires what is best for each of us. He knows we will never be content if all we chase is selfish ambitions.
We must live by God's wisdom which goes against our selfish grain. The love we show others covers a multitude of sin, Proverbs 10:12 - "Hatred stirs up strife, but love covers and overwhelms all transgressions [forgiving and overlooking another's faults]." Want to see real change – we must imprison our selfishness, pride and ambition giving God's wisdom the reins.