May 15, 2019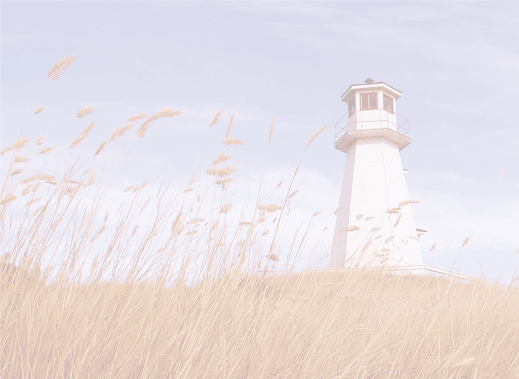 Shaky Banking Practices

"Behold, God is my salvation, I will trust and not be afraid; for the Lord God is my strength and song, and He has become my salvation."
Isaiah 12:2
The Greek word for "salvation" in the New Testament – Soteria – means
more than a ticket to heaven. It means: welfare, prosperity, deliverance, preservation, and safety. (100 Days To A Renewed Mind)
What are you banking on in this life – your spouse, your children/grandchildren, a business, wealth or the things it can purchase? Where do you go when what you depended upon is stripped away? Is Jesus the first name you call out to for hope or your go to swear word?
Salvation is not a word most want to hear. Honestly I understand. It came with a fire and brimstone message for generations. "Say yes to God or burn in hell" was the loud and proud message. But, I'm discovering that context and content is very important. The Bible must be observed through the language in which it was written and the culture that existed. According to the Greek salvation means more than being saved from hell, which is the premise of being saved, but also, God intended to encompassed our entire being and existence with His protection and provision that came through Jesus' sacrifice on the cross. Jesus didn't just die to save us from hell, but to provide our lives with goodness, provision, protection, and to preserve us from the daily onslaught of Satan. Why then would we cower from all He intended to give us through Jesus Christ and invest in the shaky banking practices of Satan. If we will invest in God's plan for our lives there ain't no power on this earth that can undo or undermine what God will do for us and in us. There's no dividend pay out with Satan – only God pays dividends.