May 1, 2019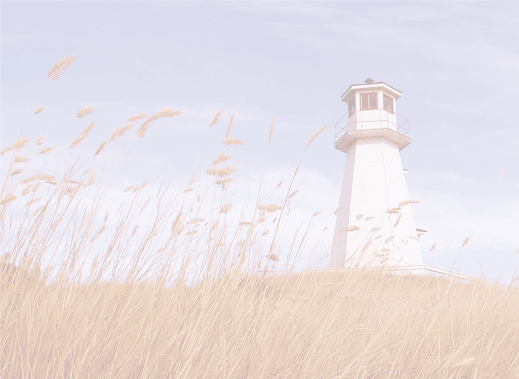 Un-Folded
"All of us like sheep have gone astray, each of us has turned to his own way;..." --Isaiah 53:6
   Did you know if sheep aren't penned or continually watched they'll wander off and get themselves into trouble? That's why shepherds stayed in the fields day and night keeping watch. Sheep are quite literally dumb. They can't defend themselves from trouble or predators. They need the shepherd for safety from themselves as well as outside influences. No wonder the Word of God likens us to sheep –we get ourselves into situations and relationships that prey on our emotional and mental health. We desperately need a shepherd and guardian to keep us on track. Unfortunately we rail against that needed leadership. We're sure we can live outside the protection of the Shepherd and be successful. We un-fold ourselves and strike out on our own.
   The heart of the Good Shepherd is breaking for you. He knows the enemy of your soul is laying in wait for you. He's ready to destroy your finances, your health, your children, your marriage, your business and anything else he can undo. Un-folded we have not the protection, the strength and watchful eye of the Good Shepherd. Un-folded life is aimless and hopeless. We try to fill our days with anything that brings peace and pleasure, but alas, those things and moments are fleeting. The Good Shepherd knows where the best grazing and water are. He stands guard against the sneaking and cunning enemy.
   Those sheep who stay within the fold also know the voice of the Good Shepherd so that any other voice is ignored. When un-fold we don't know who's voice to follow. The loudest voice becomes what our ears tune into.
Jesus; the Good Shepherd would guard and guide you to good places that refresh and bless you. He's waiting to prove Himself to you. Don't live un-folded anymore. Run to His open arms today.