March 27, 2019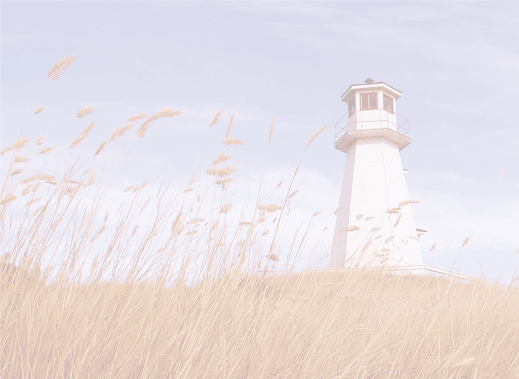 The Small Things

"His master replied, 'Good job! You're a good and faithful servant! You proved that you could be trusted with a small amount. I will put you in charge of a large amount. Come and share your master's happiness." Matthew 25:21
Father God is so generous with His love and compassion but Father also desires to teach us the importance of learning to successfully live and process with wisdom all He has for us. Are we faithful with the small things? Are we faithful with our time, money and abilities? Do we invest in Kingdom principals or in our own desires and pursuits? Our misunderstanding is this; God will demand and take from us all the fun stuff when in fact it's the opposite. He asks us to surrender our wants and desires in order to bless us with things we hadn't even thought or asked about.
We're so intent on asking for big things we don't realize we aren't ready for them yet. If I can't be faithful and responsible with the small finances I have there is no way I would handle large amounts. We want life to be big and grand but if we're self-focused we'll always miss the bigger blessing God has for us. It's incredibly important to be faithful in the small things and to be thankful for them as well.
How awesome would it be to hear Father God say, "Well done. You have been faithful with the smalls so I am putting you in charge of something grander."
There's nothing wrong with big dreams, but let us not discount the small blessings. Thank Him for every little thing – the strength to get up today, eyes to see with, food for the day, ears to hear the morning birds, a job, transportation – there are many things to be thankful for and utilize for His glory. Let us prove we can be trusted with our small amount for Father's glory it may lead to our big dream.