March 20, 2019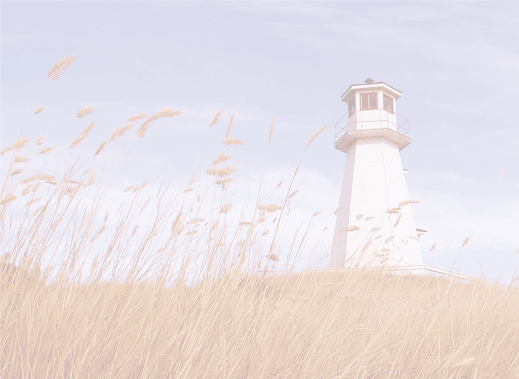 Pulled In Too Many Directions
The Bible says that you cannot love the Father and the world. Luke 16:13 - "No servant can serve two masters; for either he will hate the one and love the other, or he will stand devotedly by the one and despise the other. You cannot serve both God and mammon [that is, your earthly possessions or anything else you trust in and rely on instead of God]." To love the world is enmity against God. James 4:4 - "You unfaithful people! Don't you know that love for this evil world is hatred toward God? Whoever wants to be a friend of this world is an enemy of God." To love the world and to love God at the same time is to live a half-hearted, schizophrenic lifestyle. - Casey Treat, Healing the Orphaned Heart)
Life, what a thing! We all have life, but are we living? It's one thing to fill our life to overflowing with all sorts of things, but does it mean we're living? I believe the answer is NO! If the life we live is so great why depression, anxiety, sleepless nights and joyless days? Why do we continually pursue worldly advice that isn't fixing anyone or anything permanently? Meds, Hot Yoga, money, the perfect job or relationship – none of these will bring peace for whatever you're going through.
We allow ourselves to be pulled in too many directions. Today chase this, tomorrow chase that and something else altogether different days from now. We're all seeking satisfaction in something and no matter where we look on the face of this earth and no matter what we chase to have it, it can never be found. We must recognize we're trying to make our life significant with stuff all the while Jesus would make our life significant with His presence and influence.
If you'll just release to Him everything and stop chasing the lies of this world. Jesus would impart wisdom, direction, hope and blessing. He would help you rest and succeed – no longer pulled in too many directions.