April 10, 2019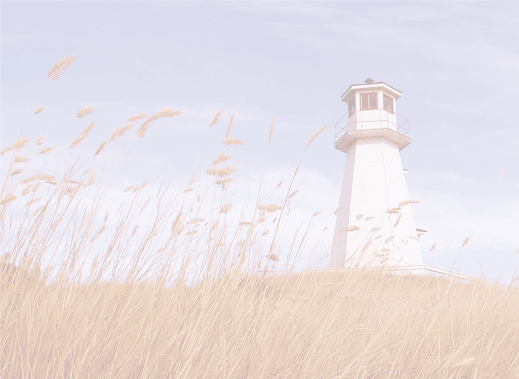 My Testimony

"For I know the plans that I have for you,' declares the Lord, 'plans
for welfare and not for calamity to give you a future and a hope."
Jeremiah 29:11

This is my testimony: I was raised in church. I saw the good and thebad. I witnessed right living and hypocrisy. I was raised in home of a Christian mom and a father who knew the Bible, but wouldn't go to church. I am the oldest of 5. I grew up feeling very diminished. I decided if I could be indispensable and needed I would have value. Consequently, my understanding and relationship with the Lord was just as warped. I was raised believing every time I messed up I was bound for hell if I hadn't asked forgiveness. Grace and mercy wasn't the focus of God's truth, but condemnation and even retaliation. Let me tell you there is no peace or joy if you believe God's will is to condemn and retaliate. I know there are many who've walked away from Jesus and any kind of relationship with Him due to this false doctrine. Yes, it is false doctrine. The day I realized God was my 'Daddy-God' who wanted the best for me hope entered my heart along with joy and peace.
At 16 I decided I wanted to have a relationship with Jesus and for the very last time in my life I accepted His love and forgiveness and asked Him to be the Lord of my life. As the years have passed my understanding about His love and sovereignty has increased. I don't want to walk without His influence and leading. What I do on my own seems to end in failure or turmoil. He's proven time and time again the plans He has for my life and the blessing that follows obedience. Am I sorry for the choice I made at 16 – not once?  I have no idea what my future holds, but I know who holds my future.