April 17, 2019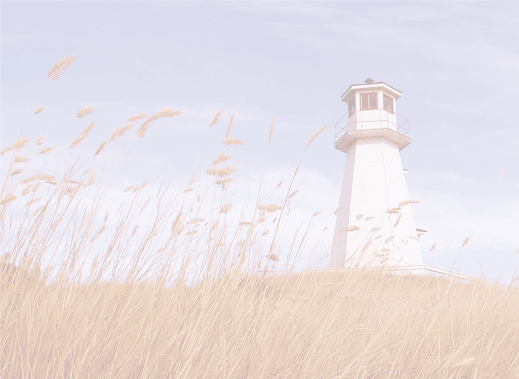 A Basket Of Blessing

"Jesus said to her, "I am the resurrection and the life; he who believes in Me will live even if he dies,..." -John 11:25

I love Easter – not for the plethora of colored eggs, plastic or real, and not for all the candy, even though that's a yummy part, but for the debt paid on my behalf. Easter is not about Jesus' death upon the cross nor His accent into hell. We celebrate His resurrection. His defeat of the spiritual death sentence thrust upon all mankind by the treasonous act of Adam. In order to be restored to full uninhibited relationship with God a pure and perfect sacrifice had to be made. Jesus was that pure unblemished lamb for us all. The penalty for sin is death, the sentence is hell so Jesus volunteered to take our place. Jesus stood trial, was condemned to death and sentenced to hell for three days because God can't go back on His word - Romans 3:23, "For all have sinned and fall short of the glory of God", but His gift for us, Jesus, who gained for us eternal life."

This year as we watch children hunt with glee the multi-colored treasures, let us remember the treasure resurrected for us all; the Free Gift just waiting for us to claim as our own. Just as parents watch and encourage their small ones where to go and what to look for, know God is also encouraging us to find all He has for us. A successful hunt is a basket filled with all sorts of wonderful things. A God-filled life is also filled with wonderful things.

We work so very hard to obtain worldly treasures for our lives, but any of those things are vulnerable and fleeting. All God offers is not; He would give a basket filled with blessing no one can take away. He is life, to all who believe.