May 8, 2019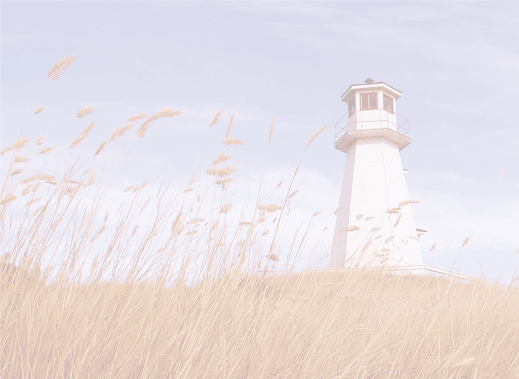 ….Wait For It!
"The Lord is good to those who wait for Him, to the person who seeks Him." -Lamentations 3:25
"As you wait on God, you become like Him. Like someone who when he stands next to a waterfall can't help but get wet, so it is with those who remain close to God." (100 Days To A Renewed Mind)
Far too many want a popcorn relationship with God. If the answer doesn't come in 2 minutes they aren't willing to go further. The relationship with God is more of a crock-pot relationship. We must invest time into the intricacies of a relationship with Him, but then again, everything for many are quick and in a hurry. In any
relationship, not just the one with God, time is an essential ingredient. I've had minute rice and I much prefer the long cooked. It tastes better and is well worth the wait. The same is true of a relationship with God, the best answers come from the waiting upon Him. The time we spend in His presence brings out the best within us. Even a baby takes time to develop. We may want to forgo the lengthy time and not wait, but the child can't be born pre-mature without complications or worse yet death. God will not birth anything in our life before due season – He loves us enough to avoid complications.
Waiting on the Lord will most assuredly challenges us. The attributes of God we should covet for our lives, but it means patience and letting go of self to be drenched with the characteristics of God to accomplish significant things for God in this life.
"If you are going to do anything significant for God, you're going to have to spend time with God, away from people." -John Gray