October 2, 2019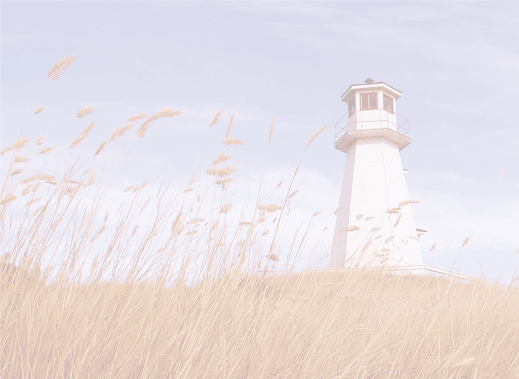 LAWLESSNESS
"Not everyone who says to Me, 'Lord, Lord,' will enter the kingdom of heaven, but he who does the will of My Father who is in heaven will enter. Many will say to Me on that day, 'Lord, Lord, did we not prophesy in Your name, and in Your name cast out demons, and in Your name perform many miracles?' And then I will declare to them, 'I never knew you; depart from Me, you who practice lawlessness."
Matthew 6:21-23

There will be many who stand before the Lord who will have done only good things in their lives. God will look at them with a broken heart and declare them lawless. Why? Because they never confessed Jesus as the Savior of their hearts. "...if you confess with your mouth Jesus as Lord, and believe in your heart that God raised Him from the dead, you will be saved;..." Romans 10:9-10. The truth staring us in face is, our fallen nature, the sin within each of us, is lawless. We want to do things our way. Circumventing the right or righteous way. That thing rising up within saying, "Don't tell me how to live," is lawlessness. We can't simply say we believe in God or in Jesus, we must verbally confess we have sinned and fallen short and accept Him as Lord of our life. Jesus became the required sacrifice to satisfy the debt. Our goodness, good deeds and thoughts are dirty before Holy God. Jesus gave up heaven and volunteered to die in our place. He was the pure, perfect Lamb of God. He took our place. He paid the price we could never satisfy in our filth. Isaiah 64:6, "For all of us have become like one who is unclean, and all our righteous deeds are like a filthy garment;..."
Lawlessness, breaking the rules, skirting God's truth only ends in broken emptiness. Salvation brings peace and lasting hope, more importantly, it restores us to right relationship with Father God.