May 29, 2019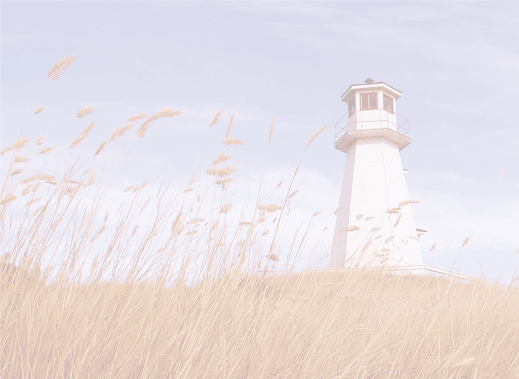 Life Giving Sustenance
"Jesus said to them, "I am the bread of life; he who comes to Me will not hunger, and he who believes in Me will never thirst." -John 6:35
I saw a bumper sticker the other day that said, "Feed the hungry and there will be world peace." My reaction was, 'Are you kidding me!' But after much contemplation there is a spiritual truth there. We're all hungry, some of us are even starving and the appetites of our flesh – mind, will, and emotions – are ever seeking sustenance. It's an empty pursuit. We can never satisfy fleshly appetites. The flesh is ravenous, constantly lapping up everything all the while looking toward the next thing.
Jesus said, "I am the bread of life..," which is to say complete satisfaction and contentment is found in Him. He is peace and hope. We must feed the spirit in order to control the flesh. The flesh will derail us every time. It seeks pleasure always and will stop at nothing to have it. We hurt others in the pursuit of fleshly gratification. We don't see the forest for the trees due to the single mindedness of satisfying our--and we must call it what is--our selfishness.
Jesus will never let us starve or leave us thirsty. He knows us intimately and loves us deeply. He has good things for us if we'll just trust in Him. Don't continue to eat the bread of idleness spiritually. Feast upon the Bread of Life. Live like never before. Experience the goodness of God's presence in your life. Bathe in His great love for you and know life abundantly.