May 22, 2019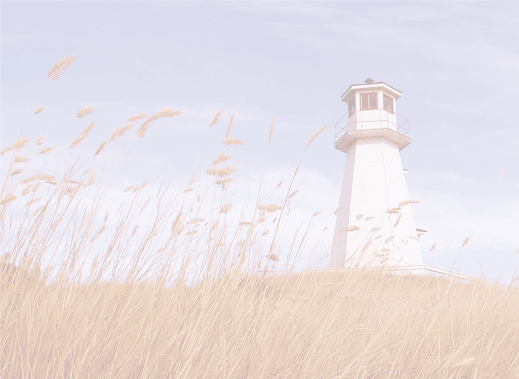 Torpedoed or Triumphant
"...For I am the Lord who heals you." -Exodus 15:26
"When God moves in and you give Him full access to your soul, He heals your soul with His presence and allows it to flourish. When God moves in, we move on."—Christine Caine
God's plan for each of us is to experience a triumphant life filled with triumphant relationships. Satan's plan is to destroy, undo, and imprison. He likes nothing better than for us to fixate and ruminate on hurts and offenses. Better still, he loves it when we bury and convince ourselves there's nothing wrong keeping everyone at arms length for protection. If you let no one in to the depths of who you are it's sure you're also not letting God into those depths either. If you try to control, in order to protect and guard yourself, just how deep or how far anyone can go with you – you're not moving on. Everyone-- and I mean everyone-- will have no more of you than you choose. You have trouble with those who are transparent and honest. You live in fear of the real you leaking out. Afraid that others will know things about you that you've tried to bury deep. You become angry or defensive when those things are confronted. One day it will take you
over. Someone will do or say something, the flood doors will open and the pain, resentment, guilt, bitterness, unforgiveness--and whatever else is deep within--will surface and they will torpedo you and anyone around you.
God would have us healed and moving on. Don't be afraid. God is gentle and compassionate. He knows your depths and loves you all the more. Let go, be set free, and move on. He has a life triumphant for you filled with peace and blessing.