August 14, 2019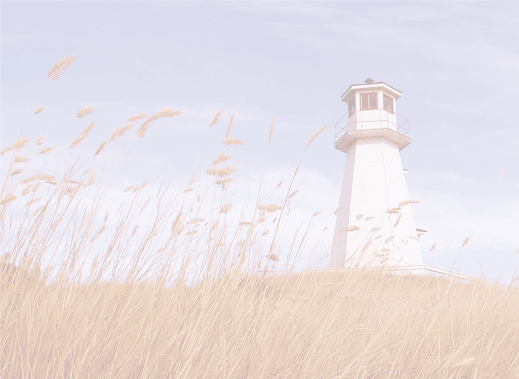 Self-Deception

"Now it came about, when Isaac was old and his eyes were too dim to see,..." Genesis 27:1

We are not in charge, we do not control things and we can not change everything. Yes, we can change some things and we can control within limits, but we're not in charge. It's self-deception to believe we're
ultimately in charge. For example – get into your car. You control how fast you go until someone is going too slow and then you have opportunity to control your reaction to said slower person, but you aren't in charge of your trip and how you wish to travel from point a to b. It's imperative to recognize how much we need God's direction. Developing a deep relationship with Him will help us handle every hiccup life throws at us. It helps us react differently and causes us to think differently. Without God's influence and leading our eyesight is dim. We can't see clearly in the dawn, but as soon as the sun pops over the hilltop the clarity of all that's before is illuminated.     

Self-deception causes us to try to hold onto things and people. It causes us to try to prevent all sorts of disaster or to try to make others fit our ideal mold. Self-deception will wear you out. Leaving you depressed or anxious and filled with fear or regrets. Worse yet, it can cause some to seek wisdom from worldly sources. Colossians 2:8, "See to it that no one takes you captive through philosophy and empty deception, according to the tradition of men, according to the elementary principles of the world, rather than according to Christ." Man's wisdom can lead to a worse outcome if not careful. I have found every answer to every problem in the Bible. God has lovingly placed answers to every and all situations in His Word. The Bible is the light we need for our dim eyes to see every situation clearly.