June 26, 2019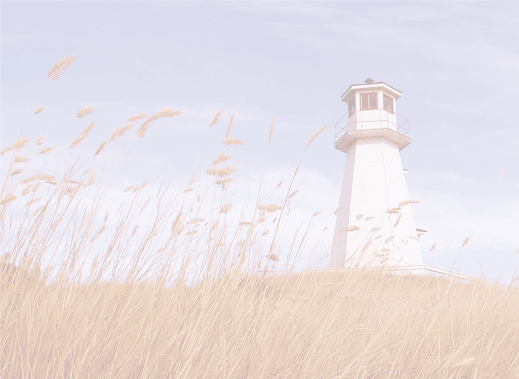 Perfect Precision

"God means what he says. What he says goes. His powerful Word is sharp
as a surgeon's scalpel, cutting through everything, whether doubt or
defense, laying us open to listen and obey. Nothing and no one is
impervious to God's Word. We can't get away from it—no matter what."
Hebrews 4:12-13

"Close only counts in horseshoes and hand grenades!" – Frank Robinson, Time magazine - July 31, 1973

Close doesn't cut it when referring most things: Marriage, truth, surgery, championships, getting a job and so on. Why then would we presume to tell God, "I came close to serving You. I came close to loving You. I came close to accepting You. I came close to
obedience"....You get the idea. Everything concerning God is perfect precision. He precisely loves, He precisely teaches, He precisely heals and He precisely directs. There's nothing God does or says without precise reasoning for a precision outcome. We're the ones messing it up. We decide to go our own way making our own choices without knowing what's down the road.
God sees everything, in fact, He's already been to the end of our timeline. His gentle nudging is always for our good, but we can't see it so we stubbornly trudge along
all the while blaming Him for nothing working out right. None is impervious or above God's Word. There's no such thing as a 'new morality.' Nothing moral comes from the heart of fallen mankind. It's sourced in God alone and the essence of that part of Him has been placed within each of us from the creation of Adam. We can't form fit it to how we want to live while holding others accountable for their mistakes. Romans 6:23, "For the wages of sin is death, but the free gift of God is eternal life in Christ Jesus our Lord."
    God would with precise perfection apply the scalpel of healing to our hearts in order to deliver us from the things destroying us daily           .
Listen and obey that is all we must do.