June 5, 2019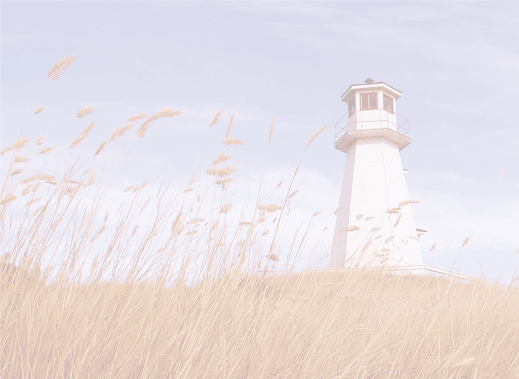 Once...For All, Your Victor
"For indeed Christ died for sins once for all, the Just and Righteous for the unjust and unrighteous so that He might bring us to God, having been put to death in the flesh, but made alive in the Spirit."-- 1 Peter 3:18
As we have just observed Memorial Day, and honored our fallen heroes--and I mean absolutely no disrespect--but none of them have returned from death. They fought and died for the freedoms of us all-- here and abroad. They beat the enemy, but couldn't conquer death. They fought a physical battle for our earthly freedoms, but couldn't gain victory for our souls. Only Jesus could fight the spiritual battle for our eternal souls. 
Wars have and will continue to be fought on this earth for freedom from oppression and corrupt, evil-minded leaders as long as man is alive.
What Jesus accomplished for us was once and for all. Whether someone repents and accepts Jesus as the Savior or not – He still died for them. The war for the purchase of our souls will never have to be fought again. He won't have to come back every so often for a re-do. "It is finished," Jesus said before He gave up His last breath. Jesus died fully man and was raised fully God. The blood sacrifice was accepted by God and we can now have a personal intimate relationship with Father God. No go-between, no self-sacrifice, no amount of good works has to be completed in order to enter into God's presence.
Jesus paid it all, did it all, completed it all – once for all.  You may not believe in war, but it still has to be fought. You may not accept or believe in Jesus, but He still loves you and died for you. The battle for you rages every day and Jesus is waiting to be your Victor.