June 12, 2019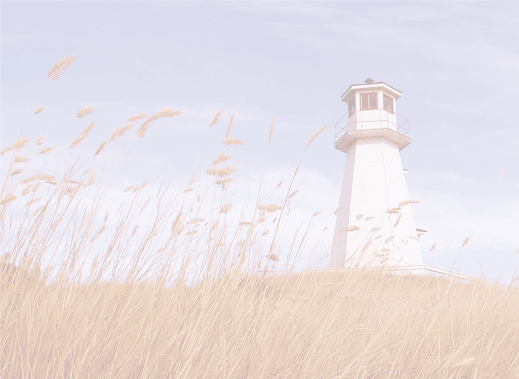 Consider The Source

"Therefore if anyone is in Christ, he is a new creature; the old
things passed away; behold, new things have come." 2 Corinthians 5:17
Consider the source – we've all heard this more than once in our lifetime. When it comes to the terrible things that happen to others or us; do we consider the source? It's easy to blame, become bitter, agitated, and unforgiving with those who've hurt us,  or someone we know deeply. When we hear of the dastardly acts of one person to another, we just can't believe the evil that lies within. It's unimaginable for most of us how another person can commit such diabolical acts. How is it possible to do such things and feel nothing? The evils that must dwell within we think to ourselves, but do we consider the source. I don't mean the persons past or the influences that must have made them do such things, I mean the source of all-evil in this world. We look
at the offender, but we must look at the author of the offenses. We must also look at each other as God our Creator/Father does. He longs for us to be out from under the death grip of Satan. It breaks His heart when any one of us are not within His care. In truth there's no difference between lying and murder – sin is sin. Just as Satan coerced Eve to eat of the forbidden fruit in the garden, so likewise today he daily coerces us to indulge in the lusts of the flesh. We make excuses
for what we do all the while he knows it injures our relationship with Father God. He also works overtime to destroy and entice us to ignore our need of God and salvation so that we may be eternally tormented. Hell was never created for us, only for Satan and he doesn't want to go there alone.
Don't run from Father God, run to Him. He stands with arms outstretched, waiting to save you from the author of evil.