June 19, 2019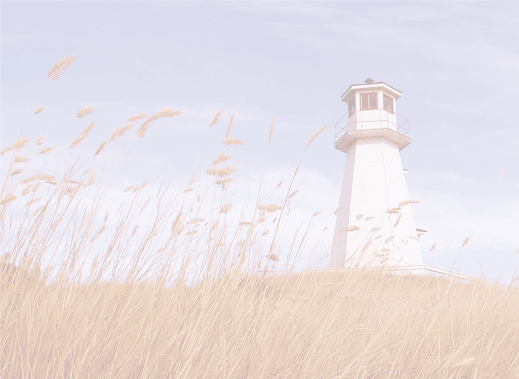 Happy Anniversary
"Your word is a lamp to my feet and a light to my path." Psalm 119:105
Happy anniversary to Lighthouse Living. I have been doing this for 10 years as of this month. I guess it's true – when you're doing what you love, time flies, because it doesn't seem like it's been nearly that long. I love doing this. I love sharing my learning, growing and my passion in my relationship with Jesus with others. I dearly desire for others to know, experience and develop the deepest relationship with Jesus as well, for others to know what it is to live with hope and peace rather than hopelessness and turmoil; to pass on all the wonderful truths and facets Jesus has shown me in His word.
I don't know how many read this, but my hope and prayer is that your life has been forever touched and changed by Jesus through this. I did find out one day as I delivered the paper and was asked by a lady if I knew who wrote Lighthouse Living; to which I responded, I do." She then told me she mails them to a friend in Ireland who enjoys them greatly. I never would have imagined Lighthouse goes across the sea, how wonderful is God's reach! I am honored to have this platform in which I get to share with others. God's word truly has been a light to the path I walk every day. Without Jesus' leading and wise council I don't know where I'd be today. I ask you to join me on the journey with Jesus. He never leaves or forsakes. He desires to fill life with joy, blessing and abundance. His passion is to protect and encourage. He loves you more than anyone else on this earth.
Thank you – here's to 10 more years!