July 3, 2019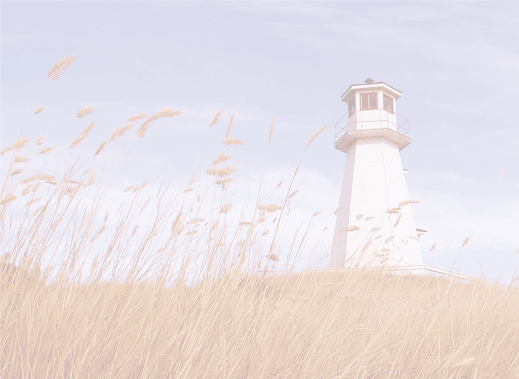 Power, Substance And Authority In God's Name

"Some boast in chariots and some in horses,
 but we will boast in the name of the Lord, our God." Psalm 20:7

Can you imagine the look on God's face at life's end some of mankind, with fists held high, saying, "I did it my way!" Frank Sinatra may have sung it, but mankind has been rebelliously saying it for thousands of years. "We don't need you, God, we can do things without You and better."

Obviously it isn't working. By doing it our way we do it all wrong. Selfishly motivated, thinking only of what is best for our passions and pursuits, we cast all thought of God and His words of caution to the ditches of our lives. The irony is we then turn right around and blame God for all the wrong things that take place.

I've got news for you, all those others who hurt and pursue their selfish desires and ambitions have said as well, "I don't need God to tell me what to do, I'll do it my way." Our way ends is war, turmoil, hatred, bigotry, unforgiveness, murder, intolerance, broken relationships, addictions, and every other ill that exists. We boast in our strength. We boast in our education. We boast in our job, business, or the money we have. We boast in things that can be taken, destroyed and undermined. There is only one thing we can boast in – the name of the Lord our God. Nothing and no one can surpass or supersede the name of God the Father. I don't care how famous, how wealthy, how much property anyone can obtain it will never overpower, override, overtake or have more authority than the name of the Lord our God.

   You may boast in doing it your way, but as for me, I will always boast in the name of God and do things His way.