August 7, 2019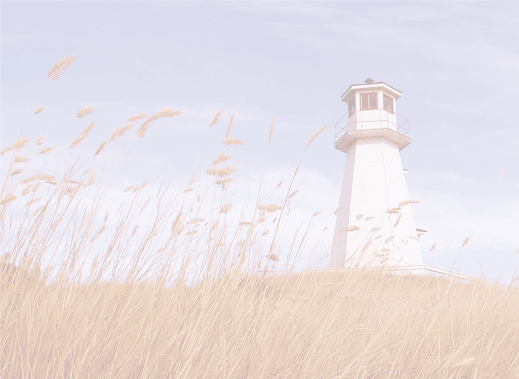 Trust The Wilderness
"For I know the plans that I have for you,' declares the Lord, 'plans for welfare and not for calamity to give you a future and a hope." Jeremiah 29:11
When God delivered Israel from Egypt He didn't take them the direct route to the Promised Land, but the long route. It may not make sense, but upon closer examination we see His method to this long and at times, tiresome journey for them.
We too, at times, must make similar journeys. It's the journey from spiritual bondage – the place of old thoughts, old feelings, old upbringing, old generational ingraining to a land of victory and promise. Israel as slaves had a slave's mentality. They had no understanding of what it meant to be the victor not the vanquished.
Likewise, we also must leave behind some old ways of thinking and doing to become victorious in the new land Father God has for us. He will help us gain new abilities to stand strong in the power of His
might and not our own and to recognize that the enemy before and behind us is not stronger than God who surrounds us. It's imperative we realize God's the source of all we'll have need of. He'll supply the small things in the wilderness to teach us He can supply the monumental things in the land of promise.
If we're not patient we'll revert back to our old ways and not keep our eyes on our Father. Israel did just that while Moses was on the mountain with God. Too much time elapsed and they grew impatient. They decided they needed a tangible god to worship. From their impatience and ignorance of all God was doing they formed a golden calf and worshiped it. God wanted them to learn waiting and trusting. It's one of the most difficult things to learn – patience and trust. If we jump the gun trying to make something happen we too will erect a golden something to fill the void.
Father's method is simple – to free us from bondage. No longer slaves to our mind, will, and emotions. Father has a plan; we must trust in the wilderness.