July 31, 2019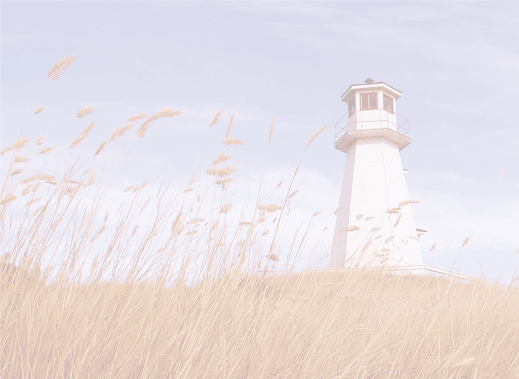 Whosoever
"For God so love the world, that He gave His one and only Son, that whosoever believes on Him shall be saved." -John 3:16

Everyone who takes a breath is 'whosoever'. God sent His Son to redeem everyone. Salvation is not conditional. There's no deed or infraction that disqualifies us from forgiveness or salvation. It isn't granted for being more moral or more truthful. It isn't granted for being better than 'you know who.' It isn't granted for being more religious or for being a good person and it definitely doesn't measure the degree of wrong doing. We're all 'Whosoever' and all qualify for the forgiveness and salvation Jesus' death and resurrection obtained. The next time you're in the store and someone cuts you off – remember, they're a Whosoever. As you drive and encounter inconsiderate and rude travelers – remember they're also Whosoevers. No matter where you go and what you do there will always be those who are rude and in your space, but remember- they're the Whosoevers Jesus died for. His love for them is no less than His love for you. I am a Whosoever, you are a Whosoever, and everyone else is a Whosoever as well. We are charged in the Bible to love--not with a friendship love, those we come into contact with that rub us the wrong way--but to love them with the unconditional God-love that loves beyond pain and offense.
Whosoever lies, whosoever steals, whosoever has an addiction, Whosoever cheats, Whosoever murders, Whosoever is arrogant, and Whosoever doesn't meet our personal expectations – Jesus died for, Jesus loves, Jesus waits with outstretched arms to love, save and redeem back to relationship with Father God.
It matters not what you've done – YOU ARE THE WHOSOEVER DEEPLY LOVED
BY FATHER GOD!