July 24, 2019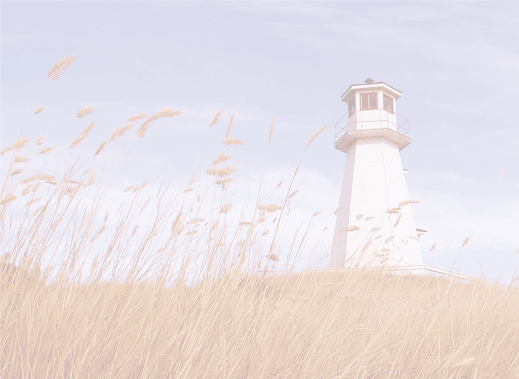 What's In Your Wagon?
Help carry one another's burdens, and in this way you will obey the law of God.  -Galatians 6:2
This doesn't mean to carry the weight of others burdens, but to bear them up before the Lord in prayer. 
I heard a story about a man pulling a wagon.  He met Jesus on the road.  Jesus had a small stone and asked if he would take it to the top of the hill for Him.  The man agreed.  Along the way he met several friends, they each had rocks of their own and asked if he would also take them to the top in his wagon.  Each time he agreed.  The load became almost too heavy to bear.  As he neared the top of the hill he again met Jesus.  Out of breath and strength he said to Jesus, "What You asked me to do is to heavy and hard.  Why did You ask this of me?"  Jesus replied, "I only asked you to bring my small stone, the rest you took yourself."
If the cares of life are weighing you down, maybe it's time to unload your wagon.  Jesus will never give us more that we can carry.  How much of your load belongs to someone else.  If we take the weight of someone else's problems it will wear us out and down.  It doesn't matter if it's a child, spouse, friend, or family member.  We're not to carry their load, let Jesus do that.  Our responsibility is to pray, love and encourage.  Just because we try to take on someone else's problem doesn't mean we care any more or deeply.  Jesus is the One who can carry the weight we're not designed to.
Cast all your cares on Him for He cares for you.  -1Peter 5:7