July 10, 2019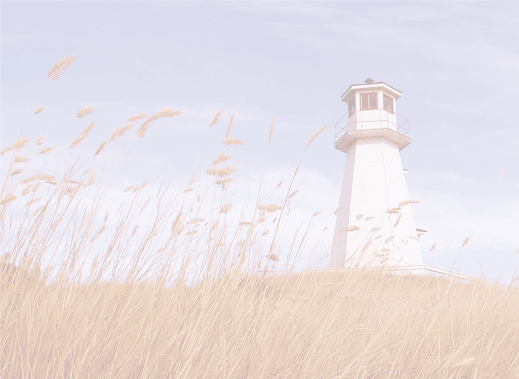 Comparison Shopping
"...and let us run with endurance the race that is set before us, fixing our eyes on Jesus, the author and perfecter of faith, who for the joy set before Him endured the cross, despising the shame, and has
sat down at the right hand of the throne of God. For consider Him who has endured such hostility by sinners against Himself, so that you will not grow weary and lose heart." Hebrews 12:1-3
I was struck the other day by the awareness that many spend much time comparing their selves, what they have, or what they do to others. Worse yet, there are those who constantly remind us we don't have, don't do, or go where they've gone. So the question becomes, 'How do we combat that battle in our minds?' It's imperative to daily, and for some –minute by minute, remember there's only one we have to compare or
rather pattern ourselves to – Jesus Christ.

Jesus gave up His throne in order to walk among us. He walked among us to touch and be touched. He walked among us to love and show compassion. He walked among us to example right living and right choices. He walked among us to show us that hard people and harsh circumstances could be handled well and that we can survive them physically and emotionally. Every day we see people comparison shopping, looking for a better way to live or rather survive. Some are looking inside themselves for the answers and power to live, but real life is found in only one – Jesus Christ.

Let us stop comparing ourselves to others and begin patterning ourselves after Jesus Christ. Life changes when we let Him lead our choices, thoughts and emotions. There's no better product in the grocery store of this world than Jesus Christ. Everything else is a cheap knock off and will not stand the tests in our lifetime. Fix your eyes on Jesus – He can get you through anything.