August 21, 2019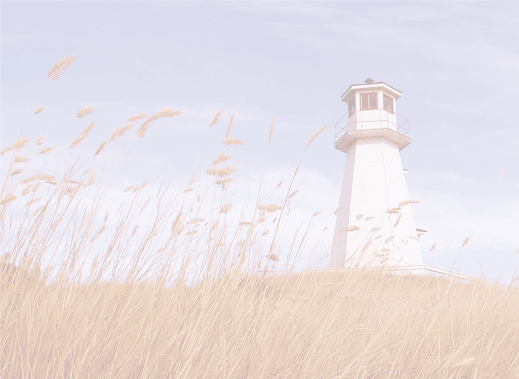 Wait For It....

"But they that wait upon the Lord shall renew their strength; they shall mount up with wings as eagles; they shall run, and not be weary; and they shall walk, and not faint." Isaiah 40:31

The waiting game, which we all like to play...Not!
I can prove it – order something online and immediately you begin to encounter the expectation of delivery...and the waiting game begins. You check tracking several times a day, but it doesn't move your package any faster – so you wait. Do you know why that smile is on the side of the Amazon box? Because everyone there is laughing at your impatience! Another one bites the dust!
Wait: to remain stationary in readiness or expectation, to remain stationary in readiness or expectation, to supply the wants of.
Seriously, waiting is something none of us much enjoy or are even good at. Lines of traffic, lines in the grocery store, or waiting on test results, decisions, and babies to be born – you get the idea. None of us appreciate waiting, yet, it's one of the most important lessons for us. Psalm 27:14 says, "Wait for the Lord; Be strong and let your heart take courage; Yes, wait for the Lord." There are many things to learn in the place of waiting. In the wait God strengthens our resolve, shores up our patience and encourages us to trust. In the wait we're prepared for future challenges; we gain endurance and
insight.
There's another aspect of waiting we overlook; God waits on us. He waits on our needs and supplies everything necessary for us to be successful in all we're waiting for. Isaiah 30:18 says, "And therefore will the Lord wait, that he may be gracious unto you, and therefore will he be exalted, that he may have mercy upon you: for the Lord is a
God of judgment: blessed are all they that wait for him."
God waits to supply all we'll need to be successful in any given situation. We must wait in joyful expectation and readiness, standing still so we'll receive and be well equipped to be victorious no matter what we encounter in this life.