August 28, 2019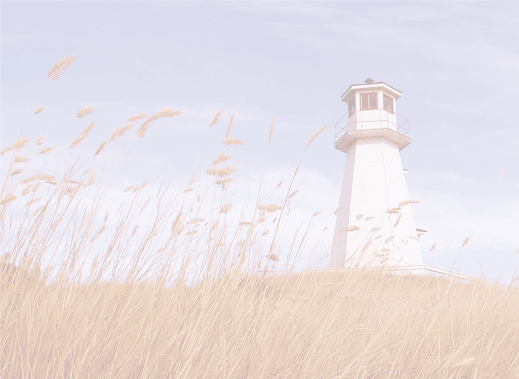 No Bucket and Rope...No Problem
   "Then a woman from Samaria came to draw water, Jesus said to her, "Give Me a drink."...Jesus answered her, "If you knew God's gift (of eternal life), and who it is who says, 'Give Me a drink,' you would have asked Him and He would have given you living water (eternal life)." She said to Him, "Sir, You have nothing to draw with (no bucket and rope) and the well is deep..." John 4:7, 10 & 11

   How many hours and years are spent chasing things that only bring momentary peace or pleasure? How many dollars are spent trying to purchase peace or pleasure? How many continue to dip into something for said peace or pleasure only to come up short or empty time and time again? Jesus can meet all we have need of without using the tools of our feeble understanding. His methods are meant to challenge us to trust and change. His purpose is for us to become better and stronger. For us to be set free from the deep down pains and hurts nobody sees. His healing isn't a Band-Aid, but rather, it's surgical and complete. We want rescue by means we understand, He would rescue in a way that's beyond our understanding or comprehension. His ways are definitely not our ways.
   There's no medication that will deliver lasting peace and no adrenaline rush that will help achieve the high you're looking for.
   Like the Samaritan woman, Jesus stands before you today offering the eternal living water of salvation. Only in Jesus can you find the peace that passes all human understanding. It's not a promise of no trouble, but an offer of help and companionship through it all. Jesus doesn't guarantee smooth sailing.... He'll teach you how to surf the waves during the storms of life. Jesus will show you how life can be the ultimate high in the lowest of times. With Jesus you can stand before the deep well of trial and trouble and say, "No bucket, no rope---no problem. I have Jesus-- nothing is beyond His reach".