September 4, 2019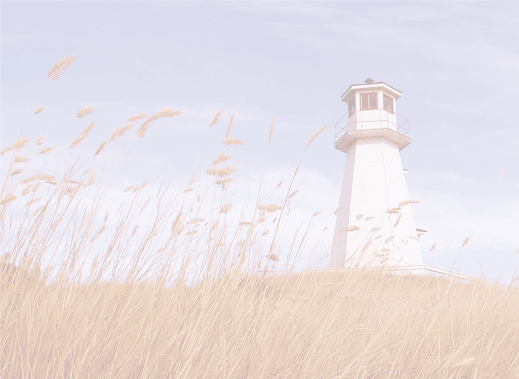 Snug Fit
"But encourage one another day after day, as long as it is still
called "Today,..." Hebrews 3:13

A year ago I bought a spa tub for two. It had been stored in our shed until a week ago. Got a crew together to remove the old cast-iron single tub – which weighs a ton, demo the walls and replace rotten floor. But, before all that we decided to measure the tub for spot in bathroom we wanted it. Surprise of surprises, it was too big! So...plan B – it had to go where the heavy cast-iron tub was, but let us measure first. We had exactly 1½ inches of extra space. It was a snug fit, but it fit and I am thrilled!
God will ask us at times to do things that seem a little too snug for our comfort. He doesn't do this to taunt us or revel at our discomfort, but to enlarge our confidence and understanding. I knew God had provided the tub even though I had to wait for install. He knew when I bought it the planned place for it wouldn't be the destination. Likewise, He knows exactly where we'll end up and what the outcome will be when He calls us to do something that stretches us beyond our perceived prospects.
God has a special you-shaped place in this world. A snug fit in God's plan keeps us from falling apart bringing peace and contentment. God desires us to be able to hold together in order to see His perfect outcome. All of us together form the picture God intended. An important part to our success is that we depend upon others for strength and encouragement. We must realize we've been designed to fit snugly together. A single puzzle piece gives no insight as to what the entire picture looks like. It's only when all the pieces begin to come together that we begin to see it.
God waits today for you to fill the space designed just for you.