September 18, 2019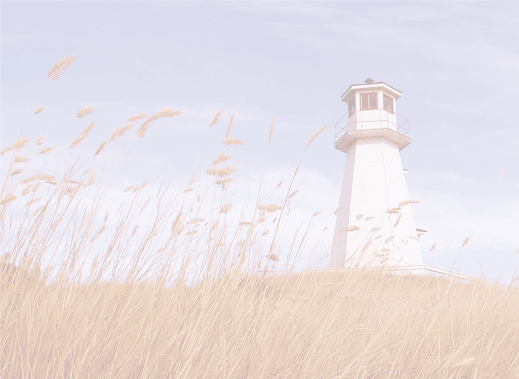 Guardrails

"Therefore be careful how you walk,
not as unwise men but as wise, making the most of your time,
because the days are evil. So then do not be foolish, but understand what the will of the Lord is." Ephesians 5:15-17
You don't have to commit a sinful act for things to go wrong in life. We can
see bad things happen simply through unwise behavior or words. Wisdom is the guardrail that keeps us from careening off the road into some ditch of disaster or over a cliff of chaos. It is unfortunate that most equate wisdom with religion, yet, I have seen more wisdom from unbelievers than I have from some believers. Wisdom is vital to each of us and God's wisdom is best because, human wisdom will eventually fail.
Wisdom guards against what our heart would do. It holds a true course when our mind, will and emotions would cause us to veer into on coming traffic. Human wisdom can only hold strong for so long before human nature takes over. We can be patient for only so long before it gets the better of us. The wisdom of God would continually encourage us to keep the faithful course. You see, only Father God knows what ultimately lies ahead. He sees in the dark and can keep us on course. Let us not be foolish and ignore wisdom or wise counsel.
Are you facing changes and decisions? Are you seeking new directions in relationships? Is there a new career on your horizon? No matter what you're facing or contemplating I urge you not to be foolish, but seek and consider the will of the Lord for your life choices. Wisdom is the guardrail keeping us safe and on course. It protects our wandering minds and lines the course of our emotions. Your safe passage has always been His will for you.