June 3, 2020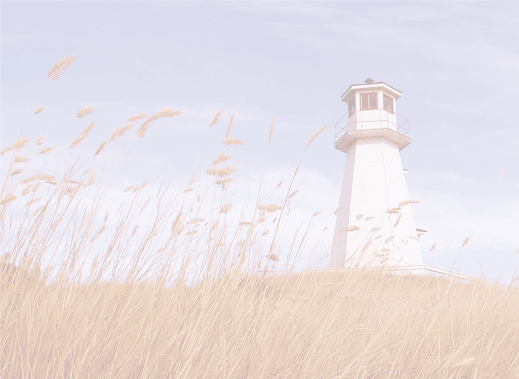 Fervent Prayer
"...The effective fervent prayer of a righteous man can accomplish much." James 5:16
Our victory on the battlefield of life is completely dependent upon our willingness to humble ourselves before God in fervent prayer. (Our Modern Warfare – Kim Meyer)
"In the days of His earthly life, Jesus offered up both [specific] petitions and [urgent] supplications [for that which He needed] with fervent crying and tears to the One who was [always] able to save Him from death, and He was heard because of His reverent submission toward God [His sinlessness and His unfailing determination to do the Father's will]. Although He was a Son [who had never been disobedient to the Father], He learned [active, special] obedience through what He suffered." Hebrews 5:7-8

If Jesus being God, knew He had no lasting strength in human flesh to withstand the daily routine of life and the enormous amount of ridicule and rejection he dealt with daily, leaned upon His Father for wisdom, strength and leading – WHY DON'T WE? We are made in the image of God, but are not God in flesh; Jesus was and immediately recognized the inherent weakness of the human character. He knew if He was to accomplish the goal of redemption He would need the strength of God the Father to maintain a sinless life as a man. We are filled with pride and arrogance not humility and meekness. We convince ourselves we don't need God telling us what to do. How mistaken we are! How we delude ourselves!

Our success in life comes through effective fervent prayer. Prayer is conversation with the One who is available 24/7. Prayer isn't a sign of weakness, it takes a lot of fortitude to pray. It's needed because of our inability to withstand the daily onslaught of Satan and life's situations. We can't physically survive without food. Likewise, we can't spiritually survive without prayer. Jesus remained sinless because of His active, special and fervent conversations with Father God.

Where do you find yourself today – worn out, worn down, rejected, dejected? Bitter, frustrated, angry? Anxious, depressed, repressed? Lost, lonely, hopeless, starved for affection? Don't lose hope. Call out to Jesus. Victory on your battlefield depends upon the time you're willing to spend with Father God and your willingness to be humble before Him and trust in Him completely.