December 11, 2019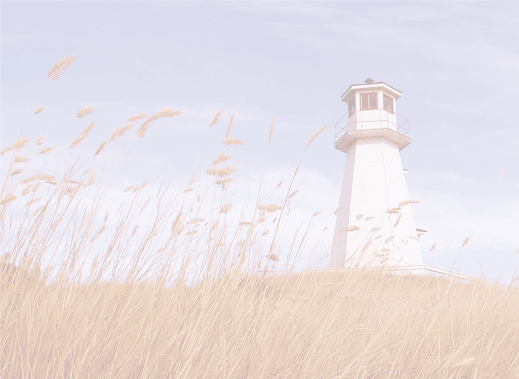 All Wrapped Up
"The Lord is my shepherd, I shall not want..." Psalm 23:1

  When you lay your head upon your pillow at night what thoughts or emotions run you over like an out of control freight train?
     We cloak ourselves in all sorts of things to convince ourselves and others we got it all together, but like a box used for decoration, we can be just as empty. The outside looks good. We may dress well, have a beautiful home, drive an awesome car, make great money, have a social calendar to die for (and some are doing just that), and just seem to have it all together, yet, an emptiness consumes making everything pale in comparison.
     Or are you wrapped in misery? Are you focused on all the things you don't have, can't have, or worse, do you wish you had what others have? Does your misery consume and overshadow everything about you? Do you lose yourself wallowing in self-pity and woe-is-me? Are you all wrapped up in band-aid fixes? Food, meds, spending, or staying so busy you don't have time to think about the pain?
     "The decrees of God are birth and death, and in between those limits man makes his own distress or joy." - Oswald Chambers, Still Higher for His Highest It's our arrogance and pride causing us to believe we make it on our own. We are in truth, limping through each day of life without Father God's leading and influence.
     I challenge each of us to tear off those things and choose instead to wrap ourselves in the love of God. To accept all He offers us. The wrap of Father God does not cover our emptiness. Rather He fills us to overflowing with joy, hope and peace. We're not empty wrapped packages anymore, but filled and fulfilled when God wraps us in His loving presence.
In His presence we truly shall not want.