November 20, 2019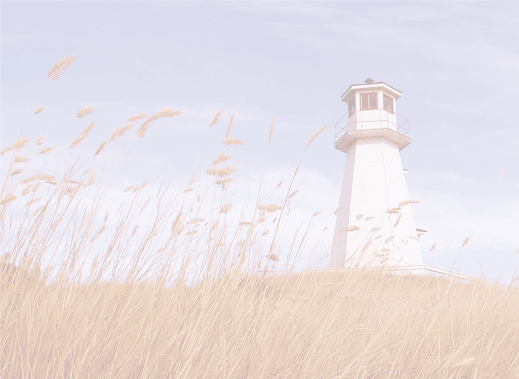 U'sta-could

"This is the day which the Lord has made; Let us rejoice and be glad
in it." Psalm 118:24
Do you live in u'sta-could – u'sta-could do that, u'sta-could go here, u'sta-could go there, u'sta-could be able to have this, u'sta-could have that? When living in u'sta-could there's no focus on here and now. Looking constantly to the past means missing out on moments and treasures God has for you today. If you busy yourself reliving yesterday, you miss living and experiencing today.
If the Word tells us, "This is the day that the Lord has made," then we must realize that within this day He has placed blessings and moments for us to grab hold of and treasure. How can we rejoice and be glad in what He has for us today if we're ruminating on the past – old memories, old attitudes, old joys, old victories. There are new memories, attitudes, joys, and victories to lay hold of. There are new people and relationships to experience. New journeys, new adventures, and new moments. What u'sta be is gone, we need to look to what is to come. This is the day, rejoice, be glad and stop lamenting and holding
others to our u'sta-could's.
Anchor yourself in God's faithfulness to you "This day." Trust in His unending love and compassion for you in "This day." Don't anchor yourself in yesterday, but surrender your past to His sovereign healing and know this – He has made a way through time for all our lives, the good and the bad. Nothing happening is a surprise to Him. He has already been here ahead of us and has a good plan, we just have to trust and entrust everything to Him.
Remember, that was a day, but this is THE day!