November 13, 2019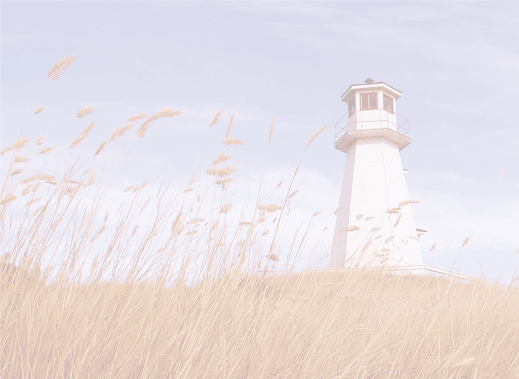 Refrigerator Faith
"Now faith is the assurance (confidence ) of things hoped for, the
conviction (a strong persuasion or belief ) of things not seen."
Hebrews 11:1
Is your faith the 'Look until you see an answer' kind or the 'Go to
the fridge, open the door and look, but don't move anything' kind?
Faith is not fast food for the soul. It isn't a drive through or uber
delivery thing either. Faith is spiritual aerobics. We must believe
and that takes effort.
Do you spend quality time with God in the Word and prayer or do you
read for 5 minutes, close your Bible and go on to something else? If
faith is the assurance or confidence of things I hope for and the
conviction or belief of those things not seen yet, how can I build my
assurance if I'm not spending time in the presence of the one on whom
I am asking for my 'whatever'?
Do you know more about created things than you do about the Creator?
Are seeking after earthly things or heavenly investments? Your faith
is only gong to be as strong as the materials you build it upon.
WARNING: The light is only on in the refrigerator while the door is
open. The Light of God's presence is on 24/7. Which faith do you want
– Seeking faith or refrigerator faith?