October 30, 2019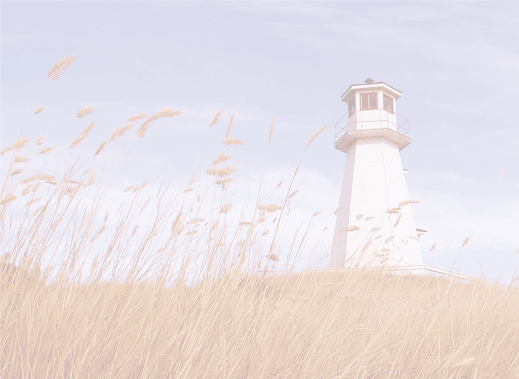 Family Ties
"For today in the city of David there has been born for you a Savior,
who is Christ the Lord." -Luke 2:11
   We all have a lineage, whether it's familial or personal contacts throughout life, it becomes our lineage. Our experiences with each other, good or bad, become the connective tissue by which we base our reactions and emotional expressions upon.
   In my life, there have been those whose influence was just what I needed, even though they weren't the best of individuals, but there were others who were 'upstanding' that also had a positive impact as well. As I look back I see the myriads of individuals and the input they've had upon me and I realize God will use anything and anyone to construct in me the qualities and changes that are vitally important.
   Last week during bible study someone remarked on the boringness--probably not a real word-- of the passage we were going through in 1Kings; as the temple King Solomon built was being described in great detail. Sort of like reading the begets in Matthew. As I contemplated this over the next few days I came to understand that God designs us with the same intricacies and attention to detail, but the most important item is the begets or our lineage. Every one and everything in our lineage plays an important role. In the Lineage of Jesus you will find two in particular that would be considered a negative influence. One was Ruth from Moab – her people sacrificed babies; the other was Rahab, a harlot in Jericho, who saved the Israelite spies. Rahab married one of the spies after the city was destroyed and had Boaz, who married Ruth. From this lineage came King David, whose lineage brought us Jesus, our Savior. When we become believers we are adopted into the family and become heirs of all He owns – which is everything, for all eternity.
   You may not be able to pick your family ties on this earth, but you can choose to tie yourself to the family of God and that is an awesome lineage.