October 16, 2019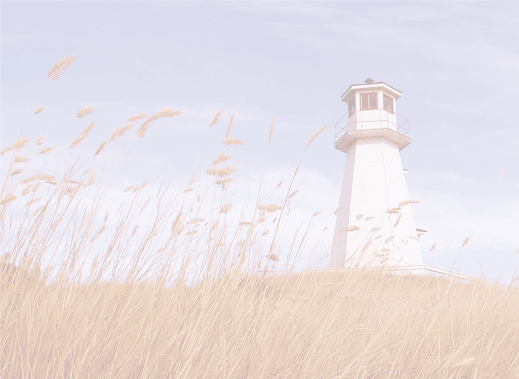 Building Character
"Unless the Lord builds the house, they labor in vain who build it; unless the Lord guards the city, the watchman keeps awake in vain." -Psalm 127:1
"Everyone must build. We are all building character. Every thought builds character, every word builds character, every desire cherished builds character. Every conscious moment, I am building the edifice of character. Every edifice of character will be tested, and unless character is built on Christ, it will go down."  -Dr. Desmond Ford

   Our lives are an edifice – that thought never crossed my mind and now having heard it, it makes me wonder – what kind of character do others see in me. And if my life is an edifice being built what does it look like? This means I do have an impact on those I come into contact with and it causes me to examine said impact. Is it like a car crash –leaving debris and victims-- or like gentle snow, creating a beautiful serenity. I must admit for many years my impact was more like a car crash, but the more I walk with God and the deeper I take my relationship with Him the latter is becoming much more frequent. Trust me, it isn't easy, because within still lies the car crash waiting to emerge. I must willfully choose each day to change that part of my character and am only successful if I allow the Lord to lead and build.

   I believe the illusion we live with is in thinking we're in control of our every day and our every choice. The truth is; we live out of control attempting to maintain control. If you allow the Lord to become the contractor and builder of your life and your every day, you'll find peace you've never known and success in all aspects of living. Don't fear losing to God, surrender to the Master Architect brings all of life into perfect alignment.