December 4, 2019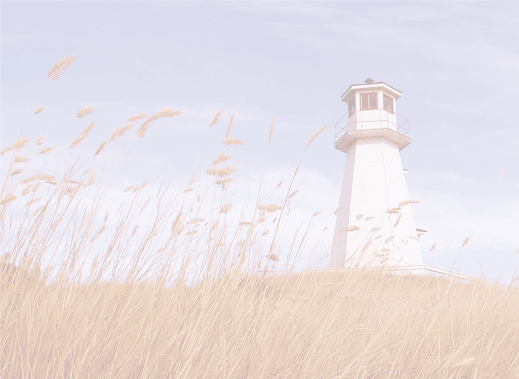 Time To Go Forth

"Go forth from your country, and from your relatives and from your father's house, to the land which I will show you; and I will make you a great nation, and I will bless you, and make your name great; and soyou shall be a blessing; and I will bless those who bless you, and the one who curses you I will curse. and in you all the families of the earth will be blessed." Genesis 12:1-3
It is time to go forth. God has a good and new land for you. You can't summit a mountain from an easy chair. You can't have a successful business without personal investment. You can't have an adventure without leaving your driveway. It's time to leave your comfortable, familiar, secure country and go forth into the new territories God has for you.
God called Abram to leave everything and everyone he knew to travel to a new land of blessing. He didn't give him a destination, He simply told him to travel until He told him to stop. If Abram decided to remain where he was comfortable none of the things God had for him would he gain. Often, we must leave all we know in order to gain everything God has or us. We must risk everything to gain something else. We must leave behind the familiar and be in a position to totally trust in God in order for our faith to become stronger.
Is God calling you to new territory? "... I will make you a great nation, and I will bless you, and make your name great; and so you shall be a blessing; and I will bless those who bless you..." If you
refuse to go forth, you're not only abandoning all God has for you, but cheating others who would be blessings in your journey out of their blessing as well. Go forth; God will not only bless you, but those who come into contact with you.
New land awaits, get off the fence and go forth.