November 27, 2019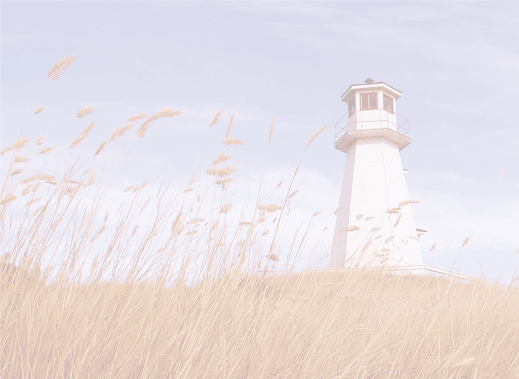 Identity Theft
"Before I formed you in the womb I knew you, and before you were born
I consecrated you..." Jeremiah 1:5

 Who are you? We all have some sort of identity – father, mother, sibling, employer, employee, provider, or maybe something worse –abused, addicted, abandoned, failure, and so on. My question to you is, "Who are you...to Father God?" We've all fallen victim to identity theft. There's so much more to who we are than what our eyes see or what others say about us. Every minute of the day we're inundated by messages of falling short. The onslaught of, "If you don't own this, look like this, or do all these things, then you are nothing or missing out on real living." Even if we could attain or accomplish everything we are told to do or get – life would be empty. Until we know who we are or rather who God intended us to be, we will never achieve His intended destiny.
 There's no promise in His Word for a life without turmoil or struggle, but it is filled with promises of protection and blessing. Every day we're lied to. We're being sold a bill of goods. Satan whispers constantly – lies and misdirection. Our intended identity was stolen the moment Adam disobeyed. So for every generation to come mankind has been searching for an identity – a belonging – to matter – to make a difference.
 You no longer have to be torn between who you are and who you were meant to be. Your intended identity is found in Father God. You were chosen by Him before the foundations of this world. You're His treasure. We were created not to be His servant, but to be His heir. You don't have to beg as an orphan, "Please help me." Father knows who you are, loves you, and desires to give you back your identity. He has plans for you that you can't even imagine.