January 8, 2020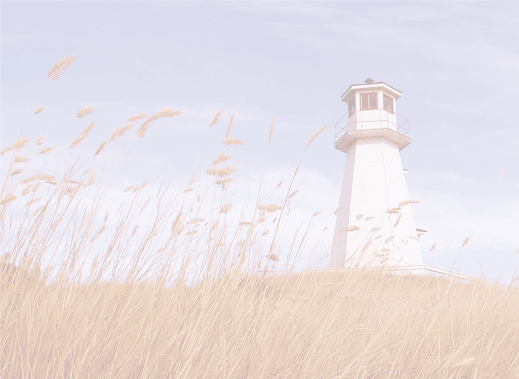 Vision 20/20
"For I know the plans that I have for you,'
 declares the Lord, 'plans for welfare and not for calamity
 to give you a future and a hope.
Then you will call upon Me and come and pray to Me,
 and I will listen to you.
You will seek Me and find Me when you
 search for Me with all your heart."
 -Jeremiah 29:11
What is your vision for 2020? Lots of us will make a New Year's resolution; lose weight, get in better shape, pay off debt, act better, make better choices – you know, the plethora of things we think we should change or do better. I'm asking you, "What vision do you have for 2020? I invite you to join my vision 20/20 challenge. For the next 20 days I am going seek the Lord for a new vision, a deeper understanding and a fresh passion for His presence in my life. Read Jeremiah 29:11-13 for the next 20 days and pray for vision and direction. Seek out His plans for you in this New Year. God is faithful and will show you and direct you.
We don't have to stumble and trip our way through life. We don't have to be filled with foreboding or uncertainty in making decisions. If we'll learn to depend upon the Lord and His plans for us we'll no longer worry or frustrate upon life's direction. How peaceful our days will be if we truly wait upon the Lord and allow Him to direct our feet.
There is no secret formula. It's as simple as this – "Lord Jesus, I am going to put my trust in you today. I am going to entrust my life, family, finances, and decisions to You. Speak and I will listen. Lead and I will follow. In the next 20 days show me Your wisdom and fill me with understanding. Help me to have patience and restraint as I learn to trust fully in Your leading. In Jesus name, amen."
I pray for each of you a blessed and God filled and directed New Year!