November 24, 2021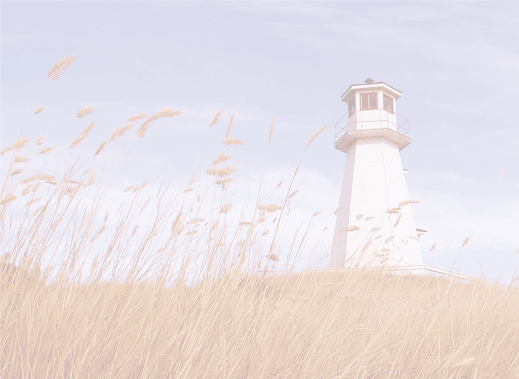 Count Every Simple Blessing
"From the God of your father who helps you, and by the Almighty, who blesses you with blessings of heaven above, blessings of the deep that lies beneath, blessings of the breasts and of the womb." Genesis 49:25
I can often get busied by the tasks or events of the day and forget to count all the micro blessings. All too often I am so focused on the "Bigs" that I can't see the "smalls." If I spend 100% of my energies waiting on monumental blessings or miracles, I seem to miss 99.9% of all the little things God's done in me--and for me--all day long.
I must admit it's difficult for me to be thankful. Not because God has done nothing for me, but because my programing from childhood was one of grumbling and cynicism. I have to choose every day to be thankful. I have to make myself say thank you. My first reaction in difficult times isn't one of, "Okay, God, what do you want to do in me and for me? Thank you for this wilderness experience." I am learning to do this and the past two years have been my petri dish of growth.
We all come to crossroads in our lives. When we approach said crossroads, do we ask God, "Where do I go from here? What do you want me to do?" For each of us this will look different. It may be the loss of a loved one, loss of a job, loss of a relationship. Whatever we face, we must know God's still there and will lead us. We can't or don't understand all the why's, but God knows what lies on the other side of the equal sign. He'll lead us rightly and correctly. He'll guide our hearts and minds. He'll guard our coming and our going.
Take time to count every simple blessing. Thank Him for the myriads of small blessings in each and every day. Thank Him for everything – hearing laughter, seeing sunrise, feeling rain, smelling holiday favorites as they cook, or the touch of your children when they give you a hug. Life's too short to waste on what we don't have, can't have or what we think we've missed out on. If we'll change our focus and begin to thank Him for all we do have maybe the trajectory of our lives will also change. 
ecome the lighthouse for others and help them avoid being shipwrecked.