March 9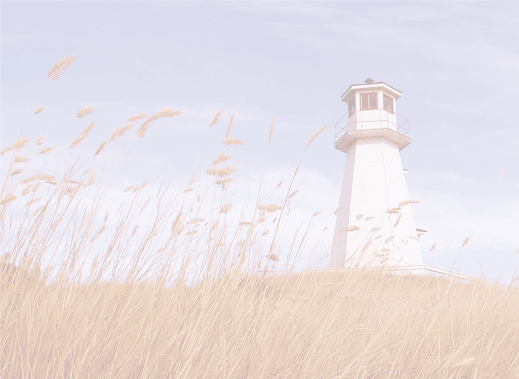 , 2022
Cloaking Device
"Then the Lord God called to the man, and said to him, "Where are you?" He said, "I heard the sound of You in the garden, and I was afraid because I was naked; so I hid myself." Genesis 3:9-10
I'm a huge Star Trek fan. Ok, I'm a Trekkie and probably need Trekkers Anonymous, but today it comes in handy. There was an episode where an enemy had a cloaking device. They could be right in front of the Enterprise and not be seen. Unfortunately, they had to de-cloak when attacking. How many of us have cloaking devices. On the outside we look good, but within we're harboring anger, bitterness, or brutality. How many times have were heard of someone who did something awful and a neighbor or co-worker said, "I would never have expected that from them."
At some point we've all engaged a cloaking device. For some of us, it's a protection for others, it's a cover that allows them to get close and attack. Those who use it as protection are hiding from the pain. They build walls and barriers keeping all the world at bay. The problem with that – much goodness in life in missed. God intended us to experience life, not lock ourselves away watching life from a small slit. Then there are those who have been hurt and live to assassinate anyone who crosses them.
When God created Adam and Eve they were naked. They were naked because they had nothing to hide or be ashamed of. Sin brought the need to cover things up. It brought the need to employ cloaking devices of all kinds. Whatever we are trying to hide – fear, anger, bitterness, grief, loneliness, etc., it's a pretty good bet – we're cloaked so others can't see what's there.
Genesis 3:21, "And the Lord God made garments of skin for Adam and his wife, and clothed them." God wants to cover you with His love and compassion so you won't have to cloak yourself with faulty items in order to hide flaws. His coverings are perfect for us and will set us free. God doesn't want to cover our faulty items, He wants to deliver us from them.