December 1, 2021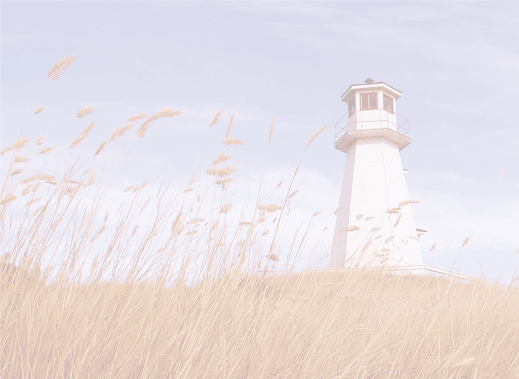 Blame Inc.
"Do not be deceived, God is not mocked; for whatever a man sows, this he will also reap." Galatians 6:7

The blame game is in full swing. Blame falls upon parents for messing up. Blame falls upon bosses for being unfair. Blame falls upon the wealthy for having what we don't. Blame falls upon spouses for not being everything we need. Blame, blame, blame! It's not my fault – if so and so would have been better, or done things differently, I wouldn't be in this place. You and I are the only common denominator in our lives. If the same thing keeps happening, then maybe it's time to take responsibility for what you are doing instead of blaming someone else. We have no right to expect someone else to make life for us happy or stable. We are the ones who are responsible for the outcome.

It is not God's fault either. We choose and must live with our choices. He has given us free will to make said choices. His desire, for us to choose Him so life can be peace filled not matter what. He never promised us no turmoil or trouble, only that He would never leave us for forsake us. I find it interesting that we live how we want without any consideration for God's involvement, but blame Him when things go wrong. We pass laws to make immorality legal, but don't want to deal with the spiritual outcomes that happen when God is removed from society and mocked. We've no one to blame but ourselves. We do not live in a vacuum. If God is removed, Satan moves in and with him comes all hell and evil. Lawlessness and rebellion will fill the void left when we kick out morality and obedience.

We reap what we sow. Let us look honestly within and take inventory. If we'll put Blame Inc., out of business and enact Honesty Inc., our lives will be more productive and healthy. If we'll sow healthy God-centered things, we'll reap a healthy God-centered harvest.