October 7, 2020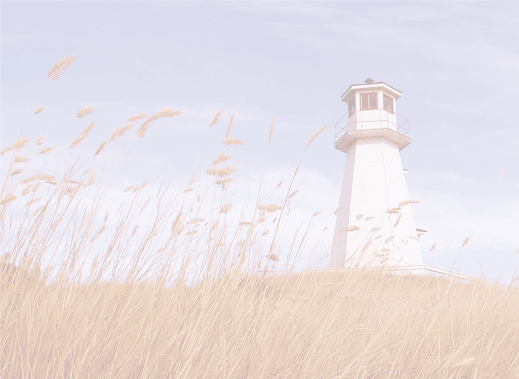 God's Loyal Love
"The Lord is merciful and compassionate; He is patient and demonstrates great loyal love." Psalms 145:8
There is no one we can put our trust in on this earth who won't hurt us eventually. Even those we deeply care about will unintentionally hurt us. Because we're sinful, and flawed, we'll cause someone pain no matter how hard we try or how much we promise most sincerely. We will hurt--and be hurt by--those we care about the most. So it stands to reason that we'll also definitely be hurt by those we don't know at all or know well.
We often find ourselves burdened with weariness, sickness, fatigue, worry, strife and many other pieces of baggage from daily life. In our weakened state we lash out and react inappropriately which causes hurt and pain, but Father God isn't affected with any of the emotional or mental burdens that weighs us down. He's never tired or sick or worried about anything or any one. His mercy and compassion have no end and no limitations. His patience and great loyal love are ours without end. We can't understand or comprehend this because our feelings and reactions are normally based upon our current physical, mental and emotional state.
Too many times, unfortunately, we hold others accountable for the pains of our past. If someone's hurt me this way then I'm going to hold that template up to everyone else and assume the same emotional position and posture-- expecting to get hurt again and again.
God never does this. He sees us individually and deeply. He sees us for who we were created to be not how we are acting out. He wants us to call out to Him for healing and deliverance from every hurt and pain. His love and compassion is freely given in hopes that we'll accept it along with the healing He freely extends. He loves us so much that He doesn't want to see us stay the same hurt and wounded person, but to be set free from the hurts and walking in newness of life and freedom.
If you are seeking Someone who will love and care for you with loyalty – Father God is waiting to show you what loyalty really is.