April 29, 2020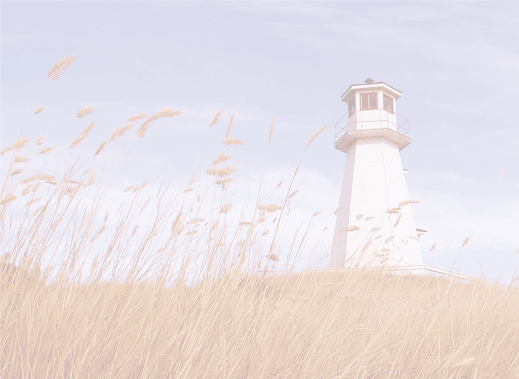 King Size Mountain
Or
King Of The Mountain
"Truly, I say to you, whoever says to this mountain, "Be taken up and thrown into the sea," and does not doubt in his heart, but believes that what he says will come to pass, it will be done for him." Mark 11:23
Most of us are familiar with the game King of the Mountain. It's a game played every day by many. There are different tactics and manipulations employed to make sure they come out on top. You don't have to be powerful and strong to be king of the mountain. I've seen people use a diplomatic approach to achieve the same 'come out on top' outcome. Sometimes it is for a good outcome, others, not so much. In truth, it's the motive of the heart which makes it good or bad.
My question for you today is this, "Are you living with a king sized mountain or are you letting God be the King of your mountain?" We can try to manipulate and coerce situations and people in our life, but if God's wisdom and leading isn't directing your thoughts and actions toward said persons or situations, then more than likely your mountain is king in your life right now. My next question is this, "Are you choosing to let the mountain dictate your thoughts and actions?" Did you know if you aren't honoring God in your thoughts and actions then you are honoring Satan? We can't serve two masters. Matthew 6:24, "No one can serve two masters; for either he will hate the one and love the other, or he will be devoted to one and despise the other." "Who are you honoring right now in your heart?" Is God King of your mountain – anger, fear, anxiety, depression, hatred, bitterness, loneliness, etc. - or are the mountains king? We DO NOT have to allow these mountains to remain king sized in our lives. In the name of Jesus and by the power of His name and our faith in all His promises, we can truly say to any of these mountains, "Be gone from my life, be gone from my heart and be gone from my mind in the name of Jesus" and it will be so. The second part to this is to choose to leave it and not revisit. Too many times we revisit and take back what has been removed. I tell you this, Jesus doesn't want to run your life, He wants to be your teammate – sharing the burden and taking over when you don't have the strength to stand or withstand. With Him all things are possible! Allow Him to be the King of your mountains.