January 15, 2020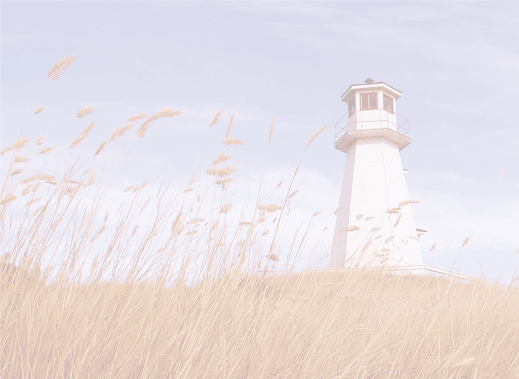 New Perspective 2020

"And do not be conformed to this world, but be transformed by the renewing of your mind, so that you may prove what the will of God is that which is good and acceptable and perfect." Romans 12:12

If you let your circumstances define the way you see God, you are a prisoner of perspective. Or worse, a prisoner of your past mistakes! But if you let God define the way you see your circumstances, you are a prisoner of hope. -Mark Batterson
As we walk into not only a new year, but also a new decade, let us determine to align our perspective. Let us choose to examine our circumstances not in the light of this world's opinion, but in the Light of God's truth. It's imperative we know God's plan for each of us had been orchestrated before the foundations of this world were ever laid. God has plans to bless us and increase us no matter what. Our enemy, Satan, has plans to unravel and destroy us.
Are you tired of being a prisoner of your circumstances and your perspective? God knows you. He called you by name before you were conceived. God has a plan for the trajectory of your life. It's never too late to change directions. We must change the patterns of our actions and thoughts. It's like wearing the same clothes for weeks on end and not realizing you stink. To get rid of the stink – take a shower and put on clean clothes – stink gone. The Bible, God's word is the shower and new clothes that will renew our mind and change our thinking or as Joyce Meyer says, "Gets rid of our stinkin' thinkin'."
New directions in our attitudes and thinking will prove to us, and others, the good and acceptable and perfect will of God toward us--and in us. Let us seek hope and a new perspective for 2020.