December 18, 2019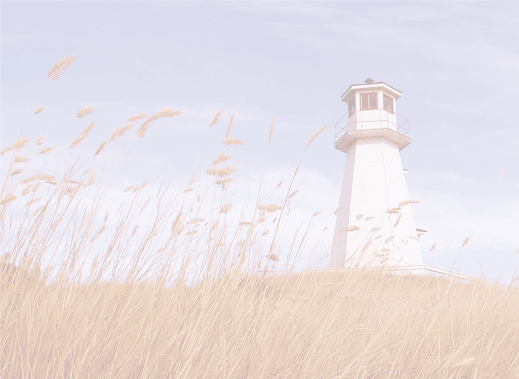 The Expectation Of His Presence

"And she gave birth to her firstborn son; and she wrapped Him in cloths, and laid Him in a manger, because there was no room for them in the inn." Luke 2:7

What's your expectation of Christmas? It looks different for each of us. Many focus on the gifts to purchase, others wait to see what they will receive, while others look forward to friends and family coming together. It's far too easy to get caught up in the mayhem of this time of year, especially when the bombardment of Christmas ads begin in October. We almost need combat training anymore simply to survive until December 26.
   
It's so important to stop before it all starts and remind us not to get caught up in the retail lies. They would have us believe presents are the priority. That we must buy until we're bankrupt. That we're worse than Scrooge if we don't spend hundreds on those we care about. Oh, how we're missing out on the good life if we don't purchase everything they tell us to. Why, it just won't be a successful Christmas otherwise.
    
I challenge each of us this year to look with expectation for the presence of Christ in Christmas rather than the presents of Christmas under our trees. Jesus was the first gift of Christmas. He was born in a smelly stable, surrounded by animals not twinkle lights and holly. His coming was humble and simple. He wasn't announced to royalty or the wealthy elite, but to lowly shepherds.
  
Nothing has changed in Jesus' methods. He still, every day, in a multitude of ways offers His presence to all of us. He reaches out to the broken, lonely, outcast, unseen, and unrecognizable. There is no one He won't offer His presence to - all we have to do is accept it.
   

The presence of Jesus in our lives presents hope, peace, joy, and newness each and every day. The Spirit of Christ in us every day, all you have to do is make room for Him in the inn of your heart.